Highend Kitchen Concepts Limited is a custom kitchen cabinets company in Surrey, specializing in a wide range of commercial, residential and public sector projects.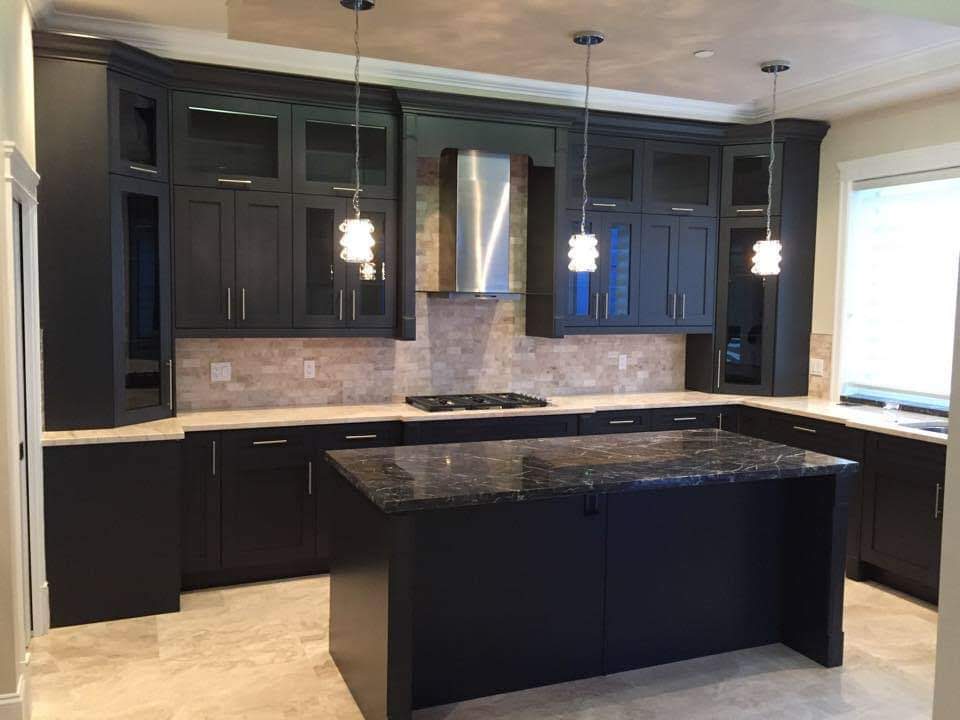 WE ARE THE MARKET LEADERS
Highend Kitchen Concepts Limited operates according to your standards and needs. For this reason we have made many confident and loyal friends during the past fifteen years. We have many satisfied clients in the development and construction sector as well as the residential sector. Highend is the first choice for custom kitchen cabinets, the choice for quality and reliability.
The expertise of trained staff and installers are by your side throughout the entire process. It starts with an initial interview process in which we ascertain the client's needs, and consider the best ways to achieve them within the constraints of the available space and budget. From measuring to layouts to installation, our professional staff is with you every step of the way.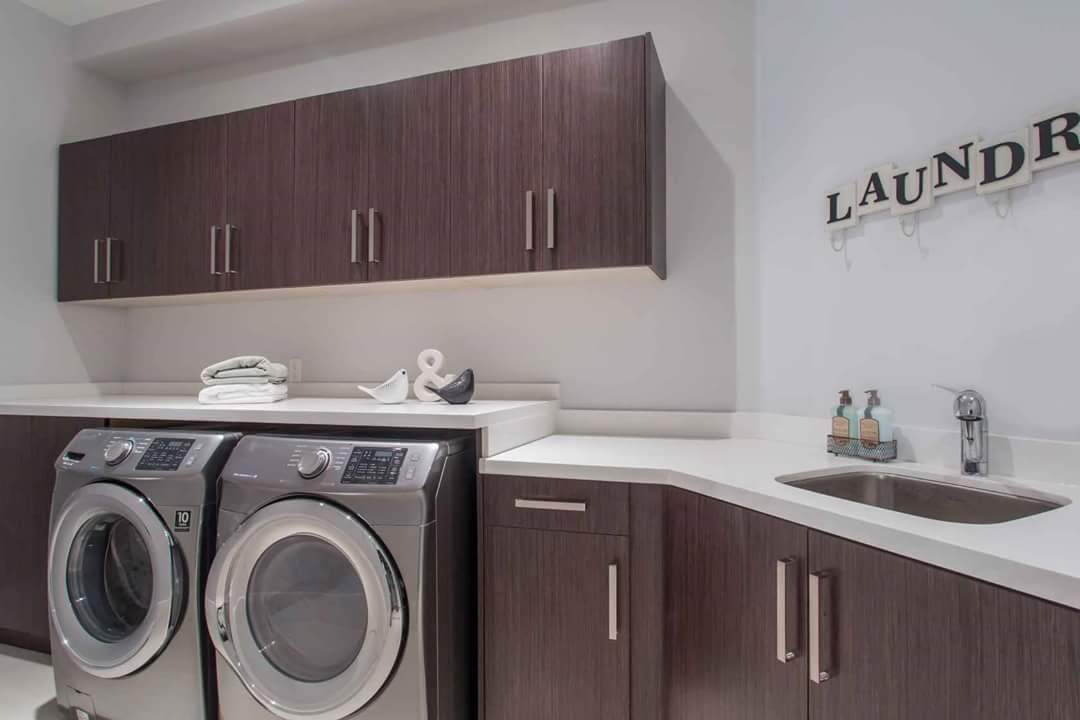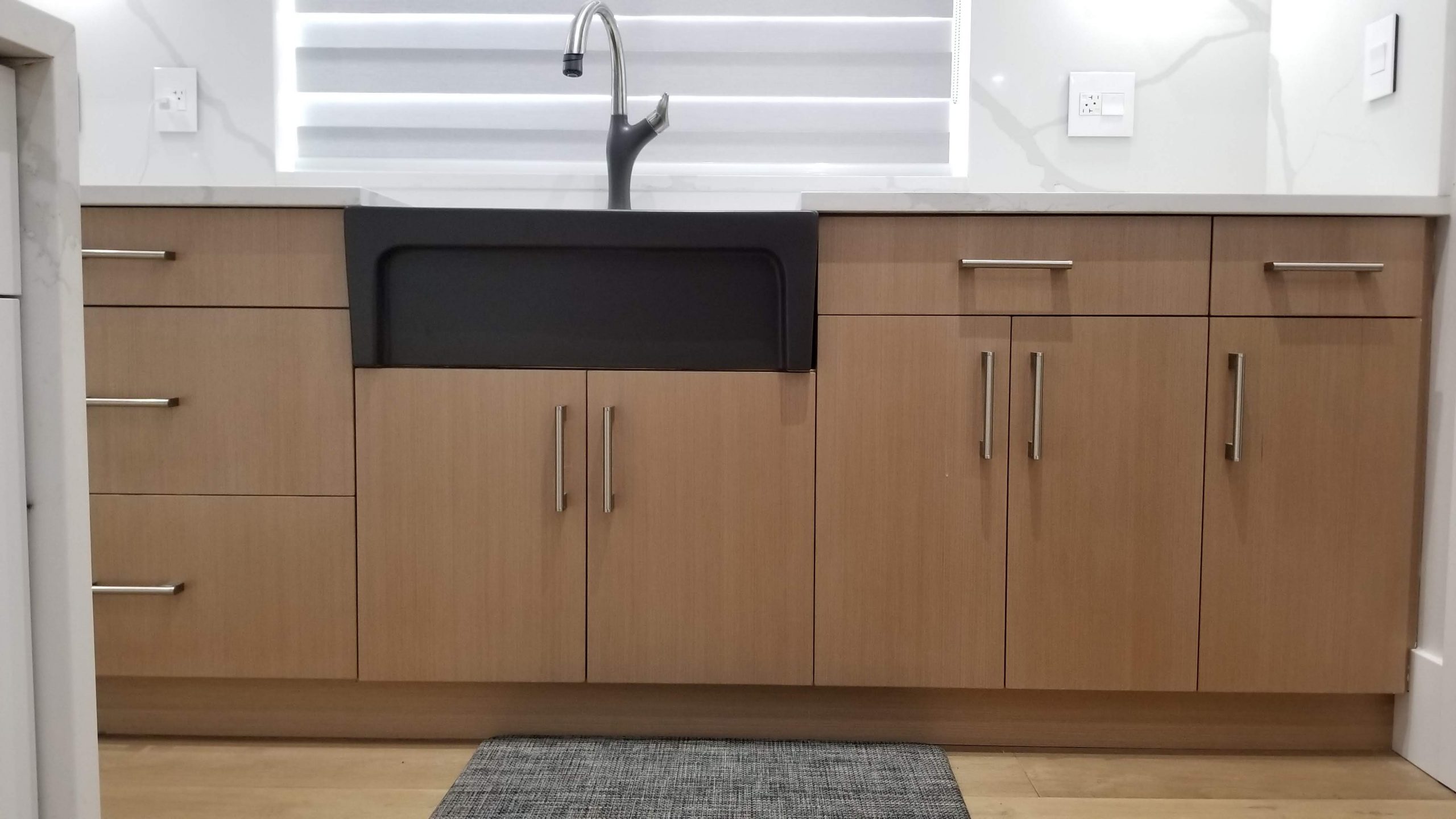 COMPLETE LINE OF CABINETRY
Supreme aesthetics, exciting designs and unequaled sophistication, we carry a full range of styles, materials and colors. From classic to modern we have the kitchen cabinets and all other cabinets to suit every taste and requirement.
We Are Passionate
We have a proven record of accomplishment and are a reputable company in the Lower Mainland Area. We ensure that all projects are done with utmost professionalism using quality materials while offering clients the support and accessibility.
We Deliver
For us, honesty is the only policy and we strive to complete all projects with integrity, not just with our clients, but also our suppliers and contractors. With hundreds of successful projects under our belt, we are one of the most trusted Kitchen Cabinets Company in Surrey and surrounding areas.
We Are Always Improving
We commit ourselves to complete all projects within the timeline set with our clients. We use the best of technology and tools to ensure that all jobs are done quickly but also giving attention to details and ensuring everything is done correctly.
We Are Cost Effective
We ensure that we deliver you the best quality materials and workmanship at most competitive prices.
Modern Equipment
We have all the modern equipment and are always upgrading, to provide you with best quality.
Kitchen Cabinets

95%

95%

Bars

95%

95%

TV / Entertainment Units

90%

90%

Washroom Vanities

90%

90%

Walk-in Closets

85%

85%
"DO IT ONCE, DO IT RIGHT"
It's more than a tagline; it's an attitude that pervades everything we do at Highend Kitchen Concepts Limited. It's how we became the most referred cabinet company in BC and neighboring provinces.